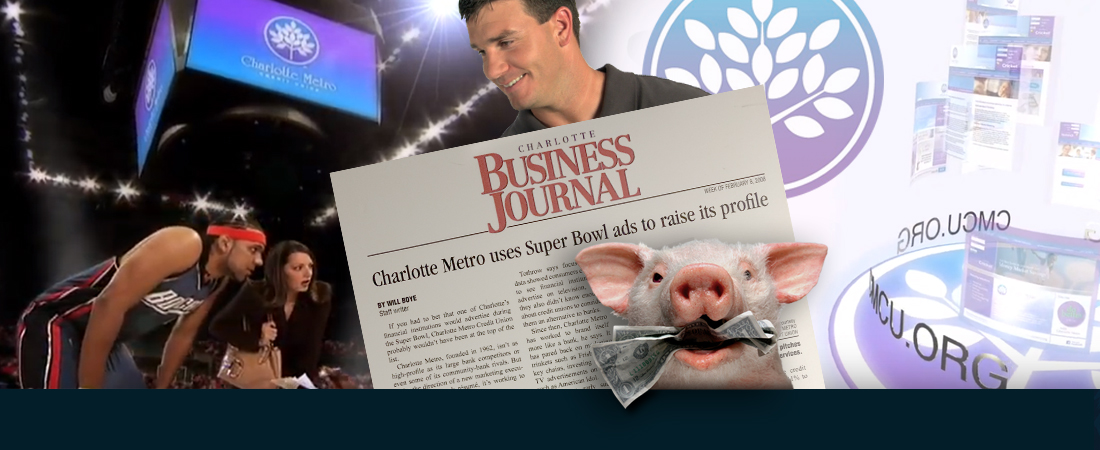 Charlotte Metro Credit Union was founded in 1962 as an exclusive financial services provider for employees of the city of Charlotte, North Carolina and by 2005 it had enjoyed several decades of steady and stable growth. But Bob Bruns, the Credit Union's president, had secured a community charter allowing it to serve local residents who were not employees of the City, and he was eager to show those residents the value Charlotte Metro Credit Union could bring to them.
The prevailing attitude among those in the credit union industry at the time was that the benefits of credit union membership were self evident, and most people would readily join one if given the opportunity. But from my experience in marketing with banks I suspected that the average consumer would not be aware of credit unions, their services and their ability to compete with better-known and better-marketed financial institutions. If this were the case, any branding campaign into a broader market would require an education component.
The most effective method for validating (or rejecting) these hypotheses would be a thorough research and analysis program.