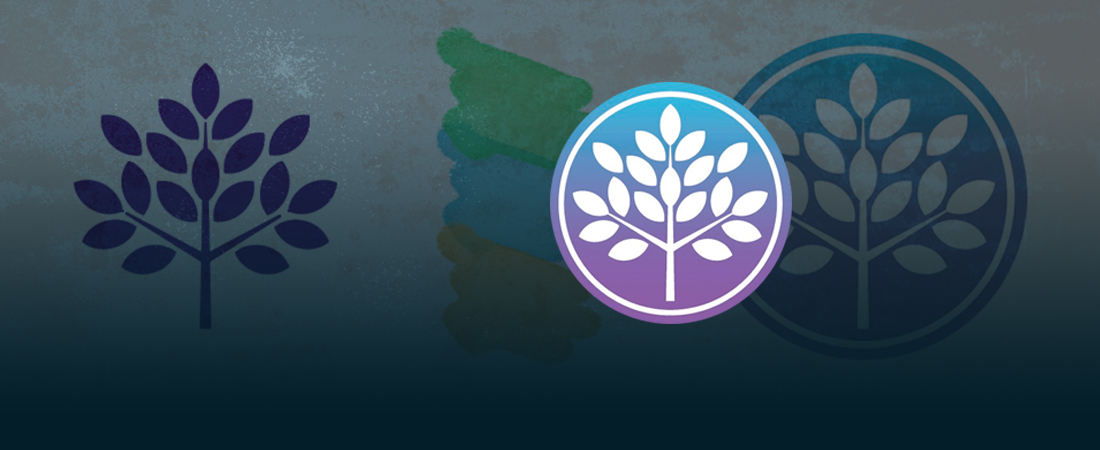 "Are We Keeping Our Name?"
One of the first questions people began asking me was "Are you going to want to change the name?" But there was no reason to change the Credit Union's name at that time. In fact, there were a few good reasons not to.
There was brand equity in the existing name as it had been in use for decades. It also contained the name of the largest city in our target market, the market we were originally chartered to serve. Plus, "Charlotte metro" was a rather generic term that TV and radio stations used frequently to describe traffic and weather reports for the Charlotte metropolitan area, usually introducing them as "Charlotte metro traffic" or "Charlotte metro weather" about every half hour. So I saw it as brand repetition if I placed a "Charlotte Metro" ad bumpering a traffic and weather report so that the listener would hear my brand's name three times or more for just one ad buy. Yes, the name was good. But the look could use some help.
Creating A Vibrant Visual Brand
Charlotte Metro had for many years used variations of a tree and a dark shade of purple in its branding. I figured there was probably a good bit of equity in that imagery (at least with existing members) so I wanted to keep as much as possible. But the task would be how to use that imagery to create a brand that would not look out of place next to the brands of our competition.
I started by softening the fully saturated purple to a slightly tinted, more pastel version. Then I wanted to add a complementary color in a gradient behind a solid white version of the tree inside a circle. For a companion color to use in a gradient, I would have to select a color that was harmonious to the new purple. The options were a reddish purple, a medium green, or a teal blue. I chose the teal for a very good reason. And it was really the first instance of incorporating neuromarketing principles into our marketing.
Using Color To Evoke Powerful Emotional Memories
In the late 1980s, the Charlotte Hornets became the region's first professional sports franchise and they stunned the rest of the League with their Alexander Julian-designed teal and purple uniforms. NBA fans, tired of seeing the other teams' apparel use every possible combination of primary colors and black, quickly made the Hornets' teal and purple apparel the League's leading seller.
As an NBA expansion team the Hornets were not immediately competitive, but the excitement around the new team in the region was palpable. The first season's games were sold out, as was every game for years to come. The Hornets led the NBA in attendance for their first several years. Unheard of for an expansion team, and especially one in a small market. Team apparel was regularly sold out and teal and purple became a rallying cry.
Though the Hornets left Charlotte in 2000, I suspected the nostalgia around that exciting first season remained. When I introduced a prototype of the teal and purple logo to the board of directors (alongside shills of the logo using the orange and lime green), they unanimously selected the teal and purple version.
We hoped those colors would have the same effect on our target market.